Branding / UI / UX Design
Kannabooch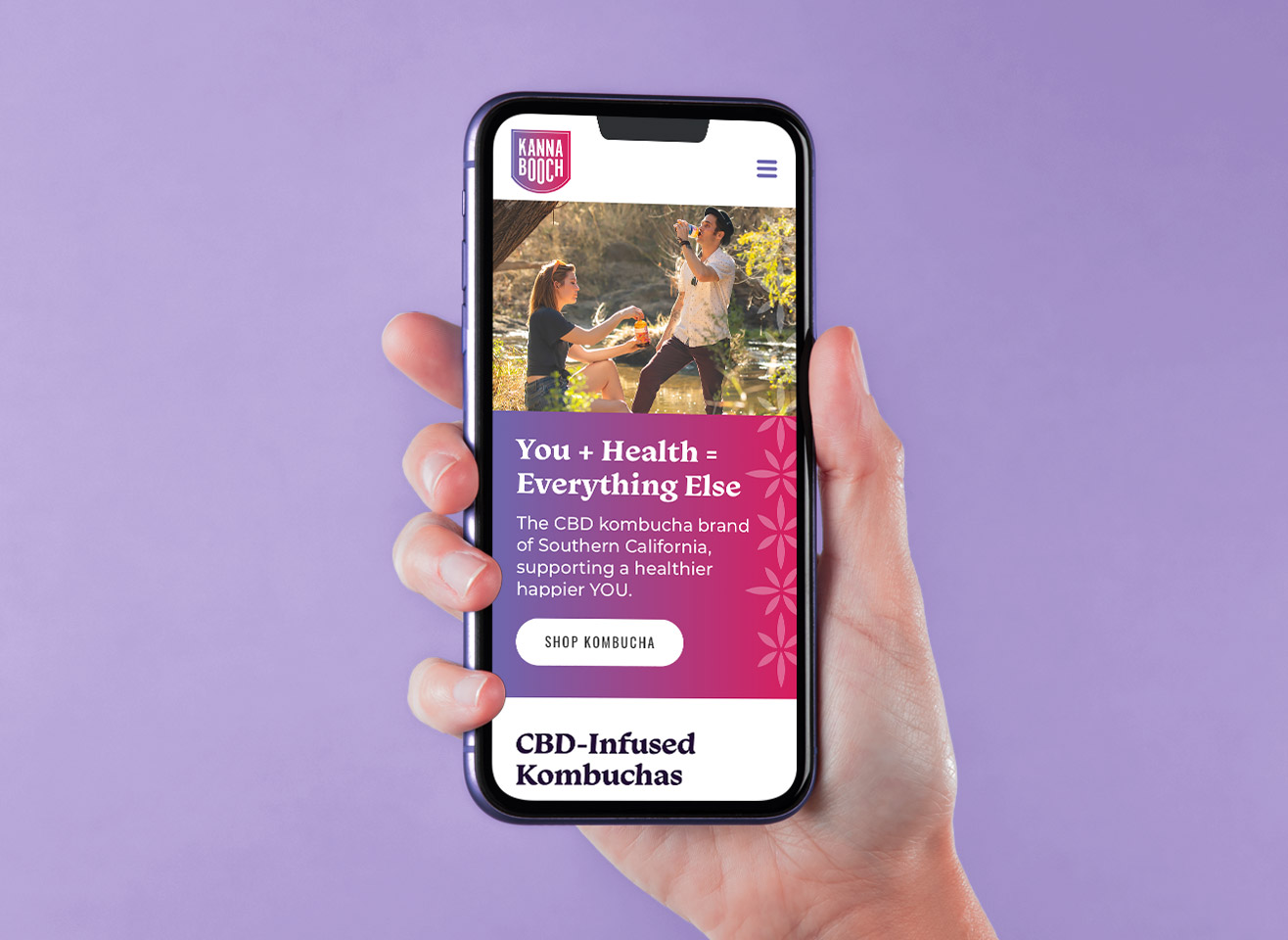 To successfully launch the new cbd-infused kombucha brand, Kannabooch, into the market they required a vibrant brand identity, eye-catching packaging, and an intuitive eCommerce website.
With a name that is as fun to say as "Kannabooch", a playful identity was a natural design strategy. I knew the brand design and website would need to convey the fun nature of the brand, speak to a younger audience, and educate consumers about the benefits of the product.
Kannaboch's brand identity was inspired by southern California beach culture with bold typography combined with a vibrant color palette anchored in good vibes. I created a versatile brand system with multiple elements that could be applied across all applications and retain a cohesive look, from packaging to social media and marketing collateral. The eCommerce website I designed featured a user experience tailored to discovering the perfect flavor to purchase.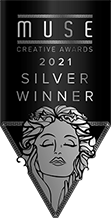 The brand design won silver from the MUSE Design Awards.
The website design focused on creating an optimal mobile experience that educated customers on kombucha's benefits and made purchasing easy.