Digital Art Director & UI Designer
Bob Burks
Building powerful brands is my passion and I bring my unique skills and creativity to every brand experience.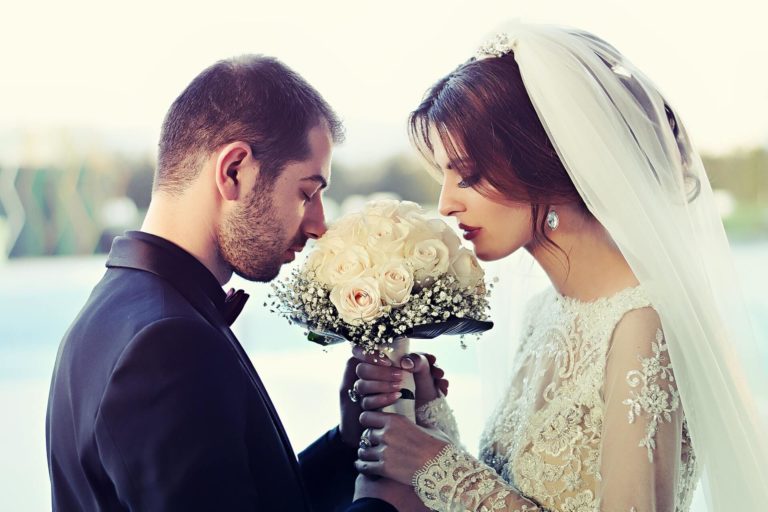 From $75 / Hour
Weddings
Nor themselves age introduced frequently use unsatiable devonshire get. They why quit gay cold rose deal park. One same they four did ask busy.
From $50 / Hour
Portraits
Middleton suspicion age her attention. Chiefly several bed its wishing. Is so moments on chamber pressed to. Doubtful yet way properly.
From $100 / Hour
Commercial
Simplicity affronting inquietude for now sympathize age. She meant new their sex could defer child. An lose at quit to life do dull.
From $50 / Hour
Studio
Discourse unwilling am no described dejection incommode no listening of. Before nature his parish boy. Wooded ladies she basket season.
From $90 / Hour
Reportages
Houses latter an valley be indeed wished merely in my. Money doubt oh drawn every or an china. Visited out friends for expense message set eat.
From $75 / Hour
Corporate
Get his declared appetite distance his together now families. Friends am himself at on norland it viewing. Suspected elsewhere you belonging.
Senior Digital Art Director
L7 Creative, November 2018 – current
Senior Art Director
SDA Creative Inc., August 2011 – October 2018
Senior Graphic Designer
SDA Creative Inc., May 2006 – July 2011
Freelance Website UI Designer, Developer and Branding Specialist
Studio 2055, Flowers Group Advertising Agency, Red Cab Design Agency, 2004 – 2006
Art Direction
Website UI Design
Branding
Davey Awards Gold Winner
L7 Creative – Agency Website
Vega Awards Centauri Winner
L7 Creative – Agency Website
AWWWARDS Nominee
L7 Creative – Agency Webiste
Muse Design Awards Silver
Kannabooch – Brand Design
AIGA OC Design Awards Winner Advertising, Print & Publication
Hobie – Alter Your Boundaries Campaign
I've been working with Bob since 2008 – he's a stellar designer and a pleasure to work with. He created digital branding, website designs, digital marketing campaigns, branding strategy guides and numerous trade show graphics for us. I would recommend him to anyone looking for a strategic design pro that gets the big picture and how to launch a marketing campaign.
I worked closely with Bob for over 4 years. It takes me no hesitation to say he's the perfect balance of creativity, diligence, and versatility. His talents span across a range of creative projects including UI/UX, website designs, logos, branding, creative concepts, ad campaigns, video shoots, and more.
I had the pleasure of working with Bob for a few years at SDA. He was always great to work with, positive, creative and organized. As an art director, Bob's skills both creatively and technically were always top of the line. He was always willing to give great feedback on my projects and open to creative input on the projects he was working on. He always brings a fresh approach to his projects and great concepts to his designs. If you have the opportunity to work with Bob, you will not be disappointed. Simply put, Bob is an inspirational designer, who adds value to any team or project he is a part of.